UNITED FAN CON, Springfield, MA
Ranger Penny has sent along some pictures from the recent United Fan Con in Massachusetts. Stephen Austin, Pak'Ma'Ra Ambassador was the guest from Babylon 5.
Here's Steve with one of his #1 Fans - Gary!
BEST OF BOTH WORLDS 7, Sydney, Australia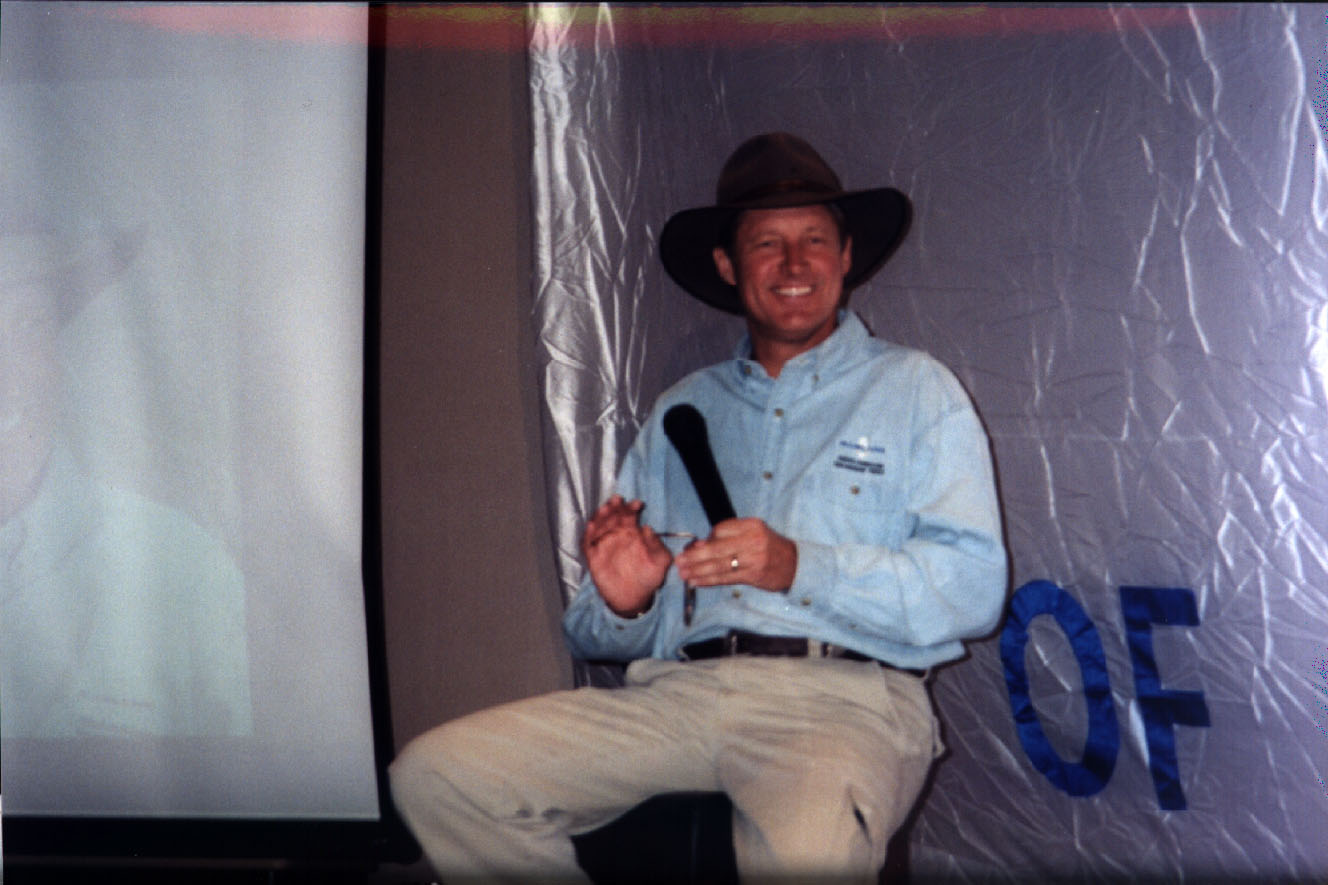 Is this the man from Snowy River? No it's Bruce Boxleitner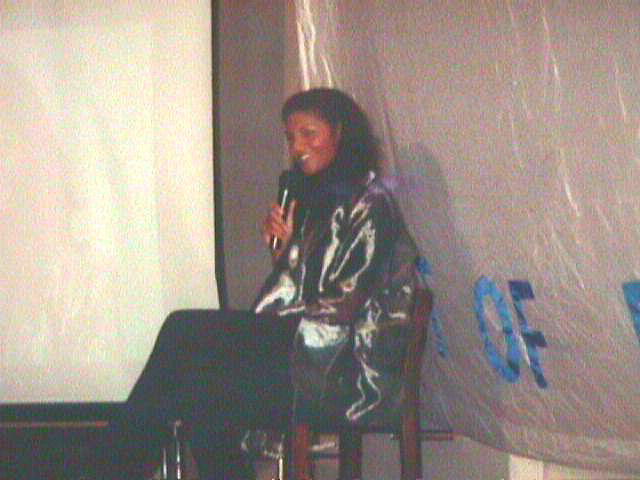 Marjean Holden was absolutely wonderful. She signed autographs all day long, and brought along some special footage of the films she's made, loved the Vampire stuff!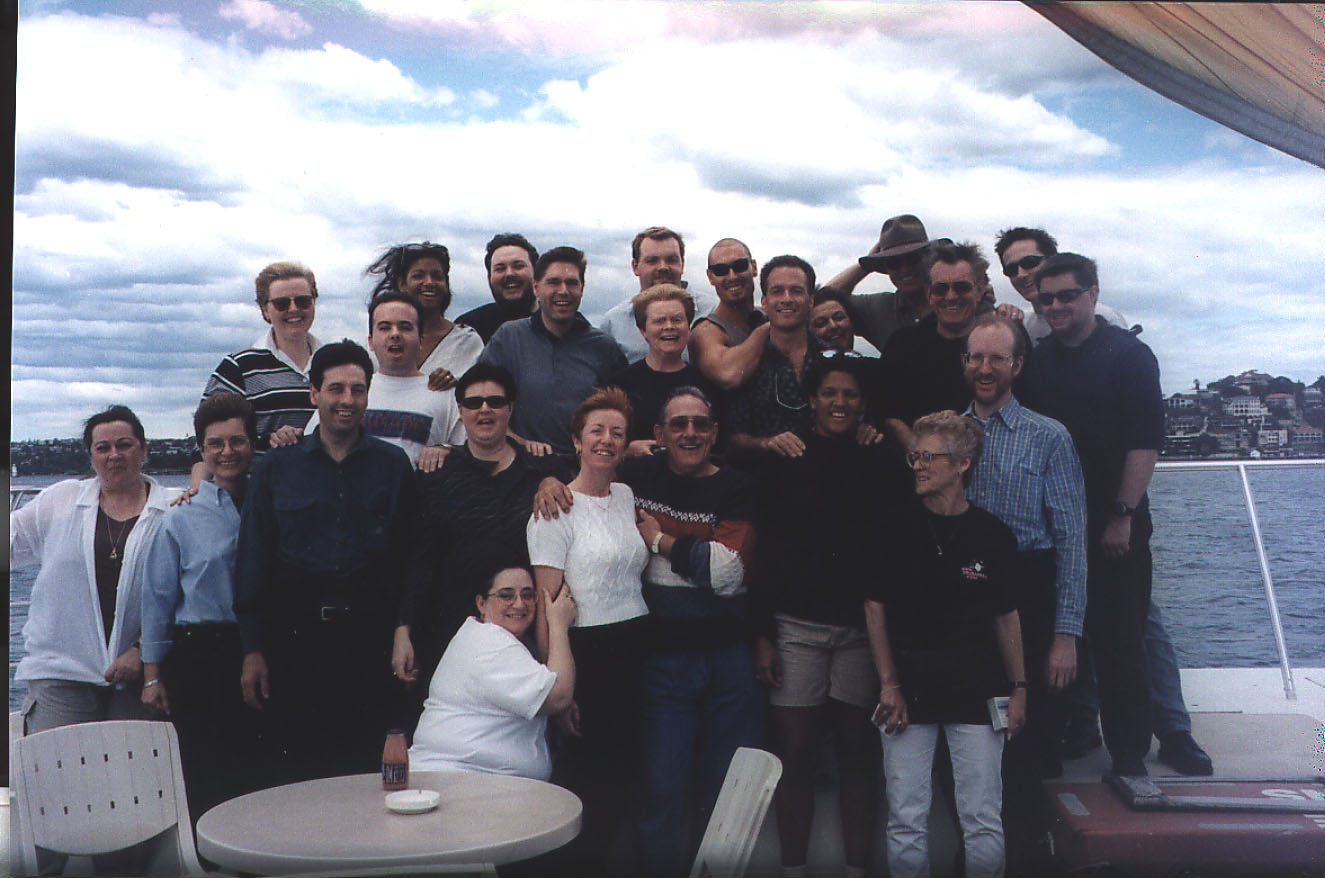 I'm glad our cruise wasn't like that of Gillian. Can you imagine being stranded with this motley group? Here are the guests & helpers from BOBW.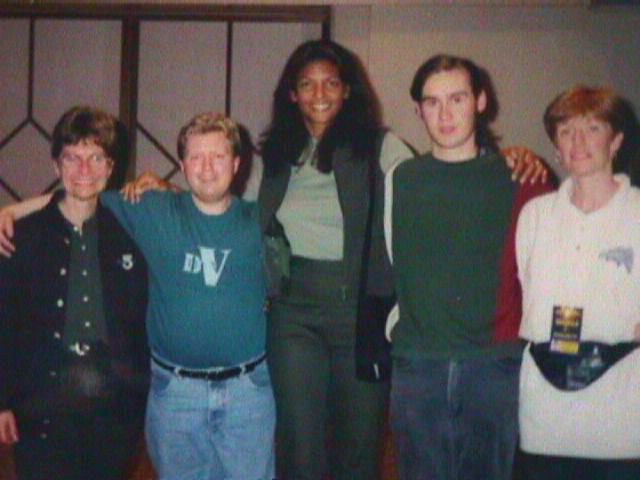 A few chatters got together for the occasion. Here we have Sandy, Wedge, Marjean, and Lyta on the end.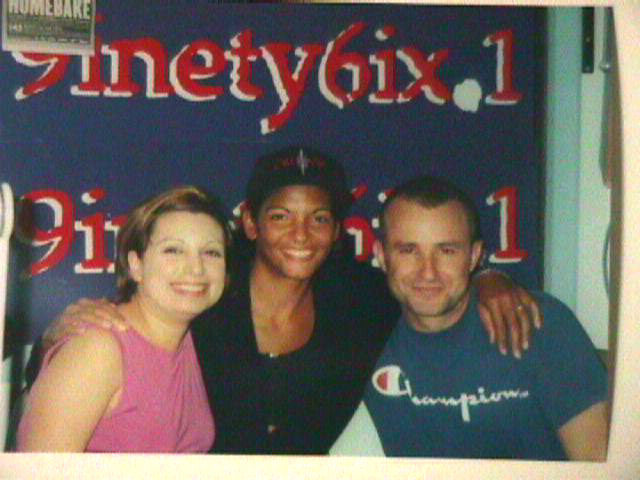 Marjean did a morning radio show while in Sydney.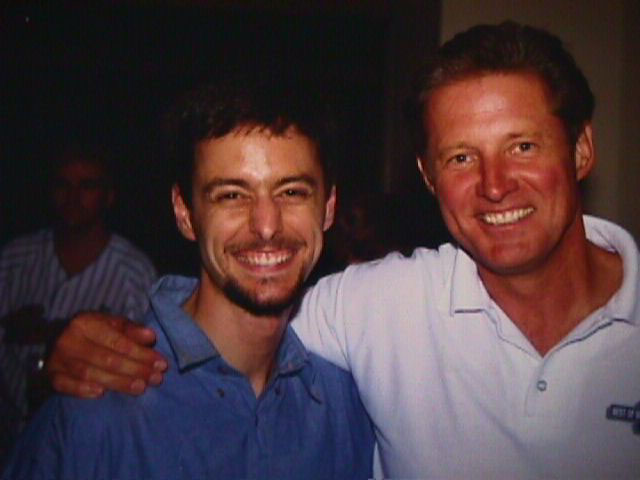 Does Robert look happy with Bruce or what?
Robert and Marjean!
FARPOINT - Baltimore, MD (1999)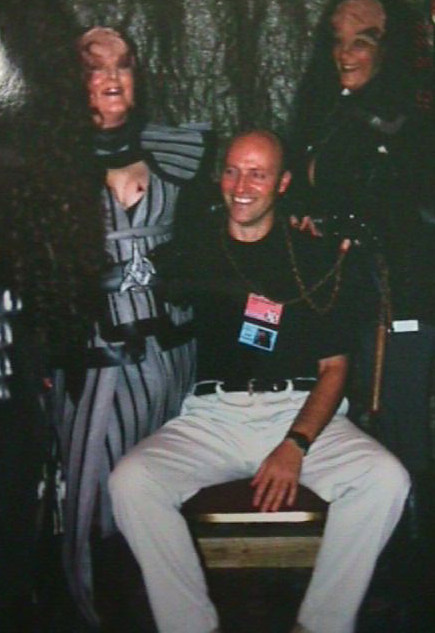 Peter Woodward being jailed by some Klingons!
Carrie Dobro and me taking a break.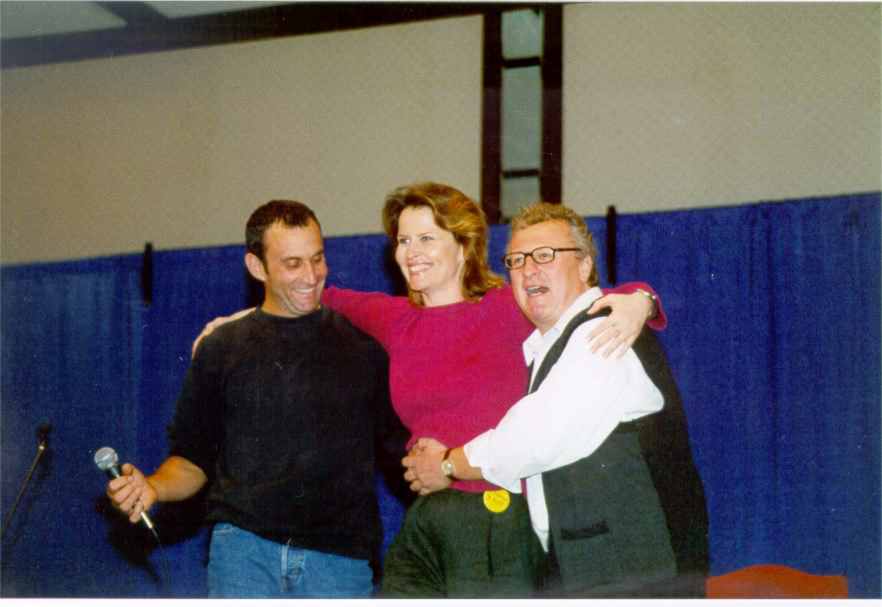 Three Musketeers? No, just Peter, Bob and Mary!
Peter Jurasik and Mary Kay Adams
Dancing to the music of James Darren!
"Bob" Krimmer
TORONTO TREK '99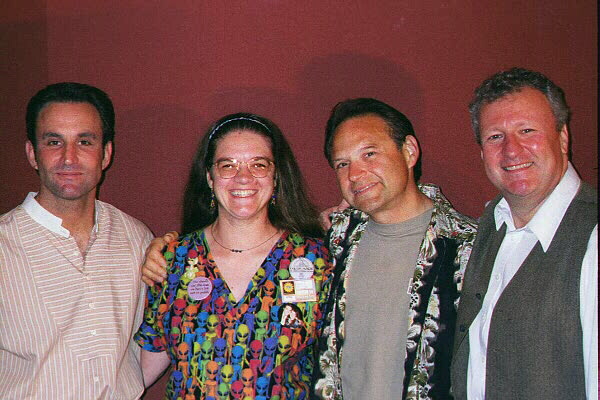 Dawn having some fun with Bob, Stephen and Peter in Toronto.
VISIONS '99, Boston, MA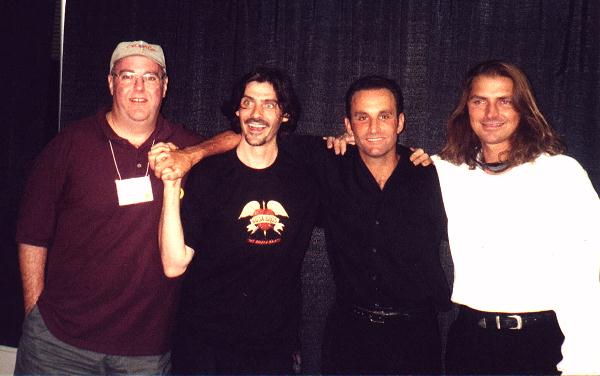 Stephen Austin, Jason Carter, Bob Krimmer and Robin Atkin Downes.
VALLEY FORGE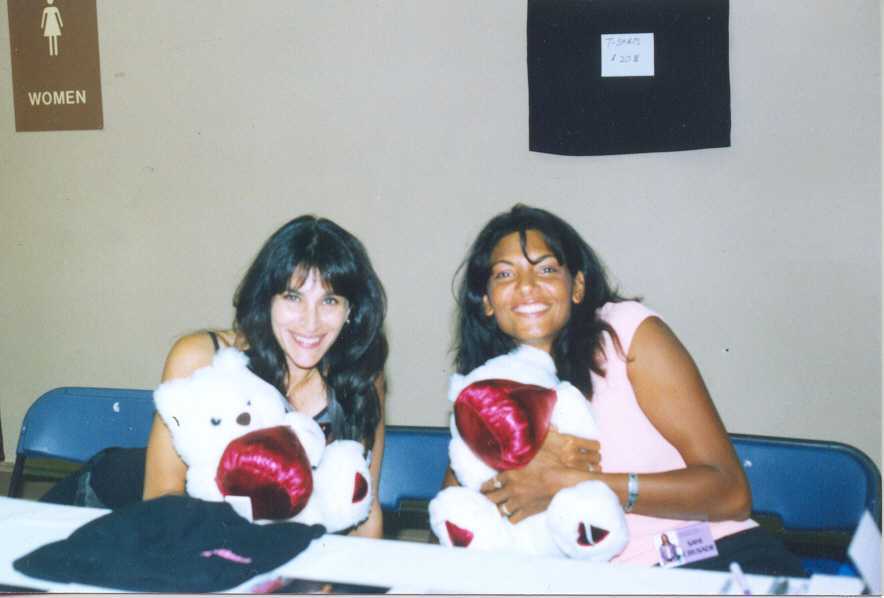 Carrie and Marjean in Valley Forge, PA. I see John has done his thing again
with the Hershey bears!
David Allen Brooks enjoys a little time with fans!
AGAMEMCON '99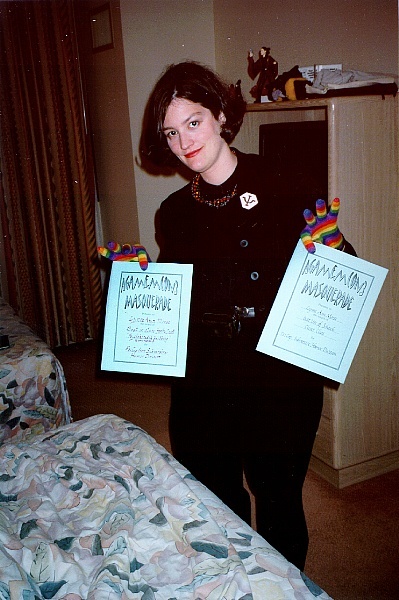 LAMorse (CrazySoph) in her Psi Corp costume at the convention. Nice gloves!
Is that Groucho? Yes, indeed. Having a ball at Agamemcon!
SHORELEAVE '99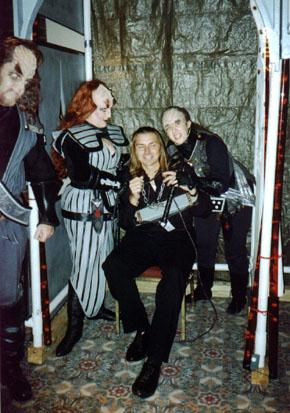 Robin Atkin Downes, captured by Klingon Purple -- for charity.
FANTASTICON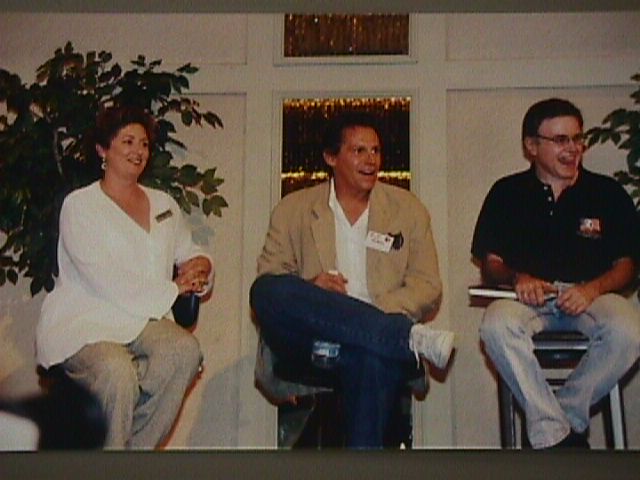 DRAGONCON, Atlanta, GA
Jason & Susie Carter at DragonCon this year.
NEXUS, BERLIN, GERMANY
Michael O'Hare with a young fan.
Shopping in Berlin. Pat Tallman is in the middle.
POMONA, CALIFORNIA
Some photos I took during the convention!
Bruce Boxleitner
The Collectible Card Guy - Paul Brown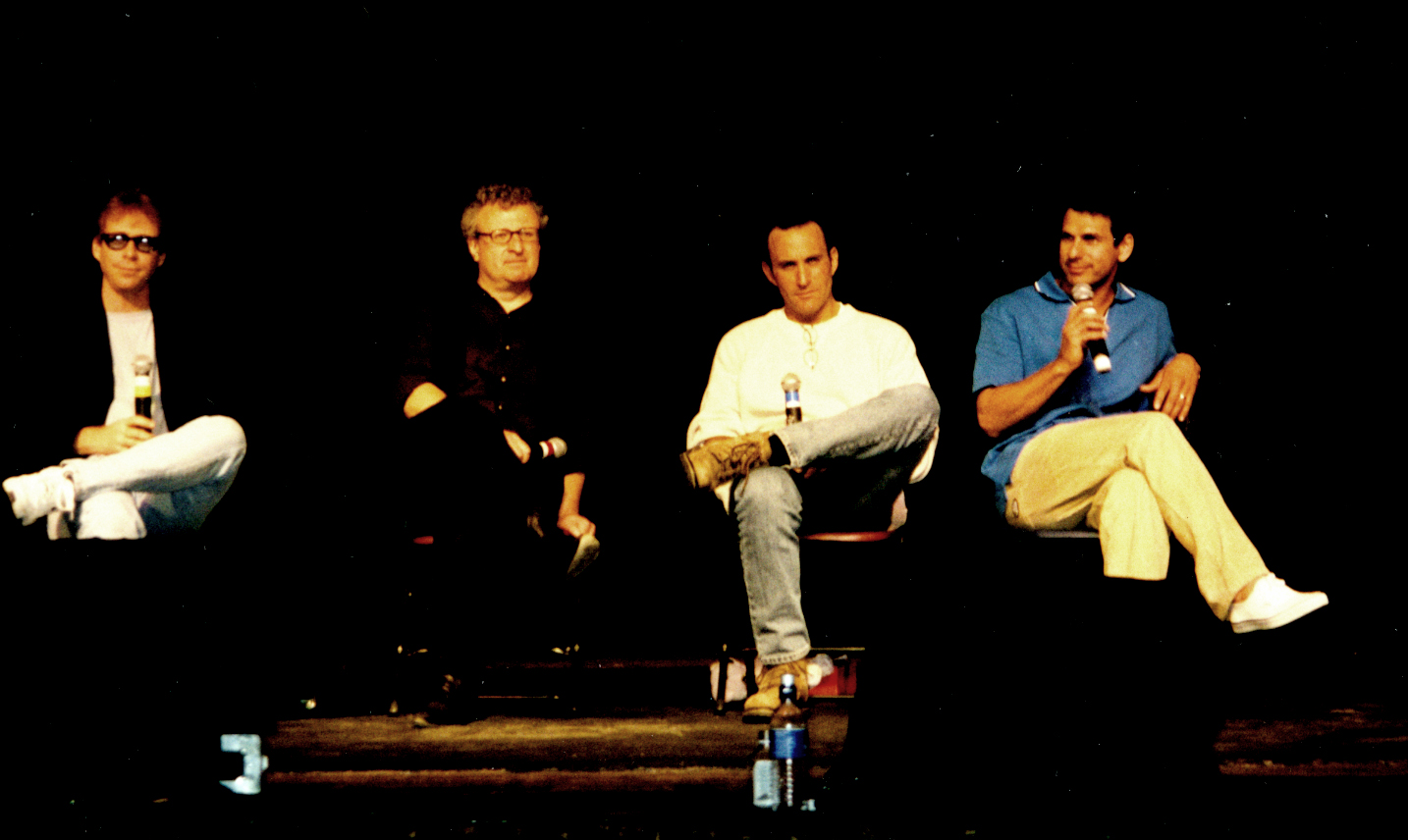 Bill Mumy, Peter Jurasik, Bob Krimmer, Ed Wasser
A NUMBER OF CONVENTIONS AROUND THE U.S.
These were taken by Nancy & Grieg Pederson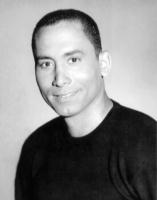 A very thoughtful Richard Biggs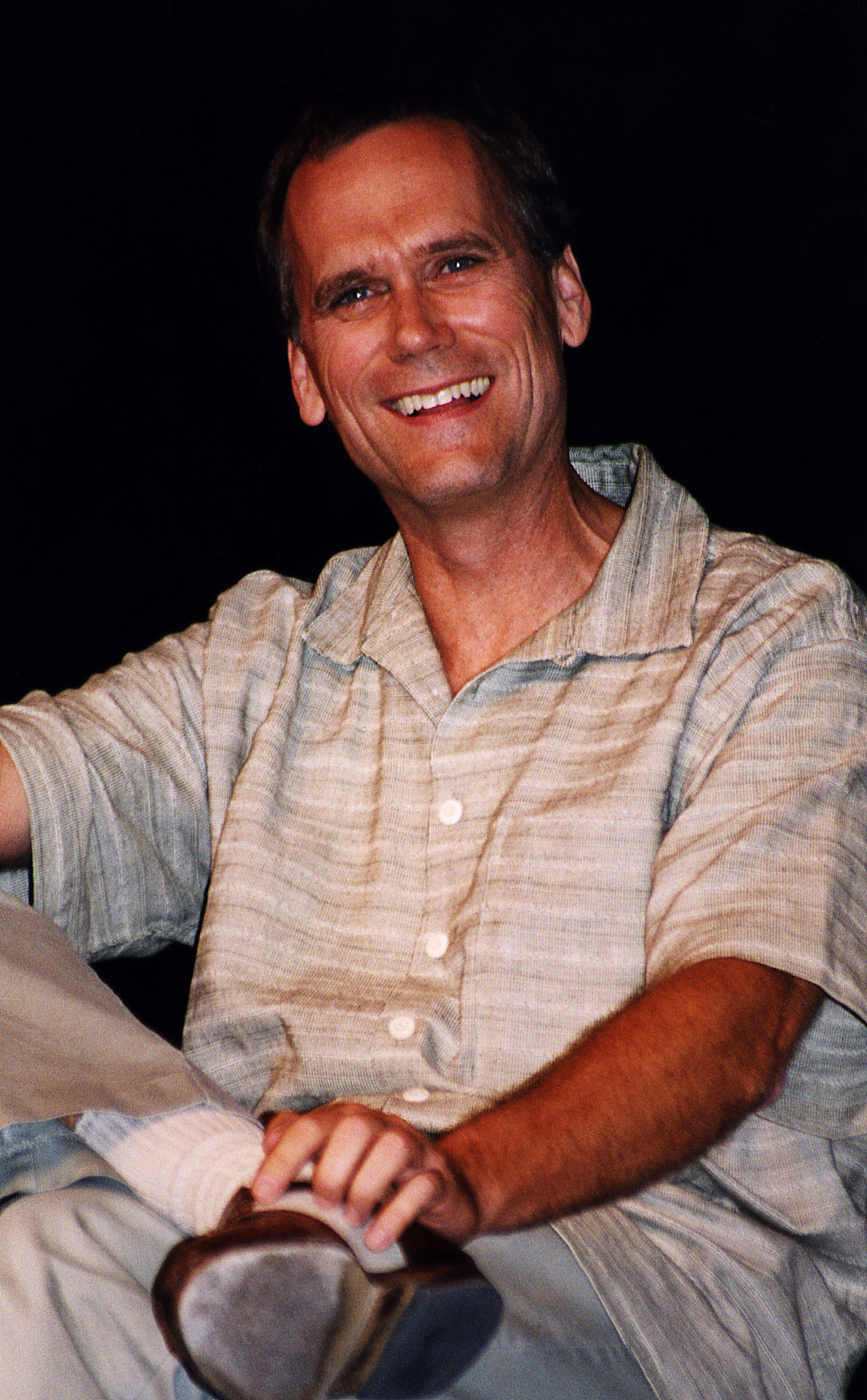 Wayne Alexander at Agamemcon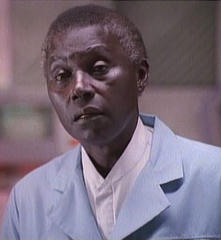 The original doctor - Johnny Sekka
Walter Koenig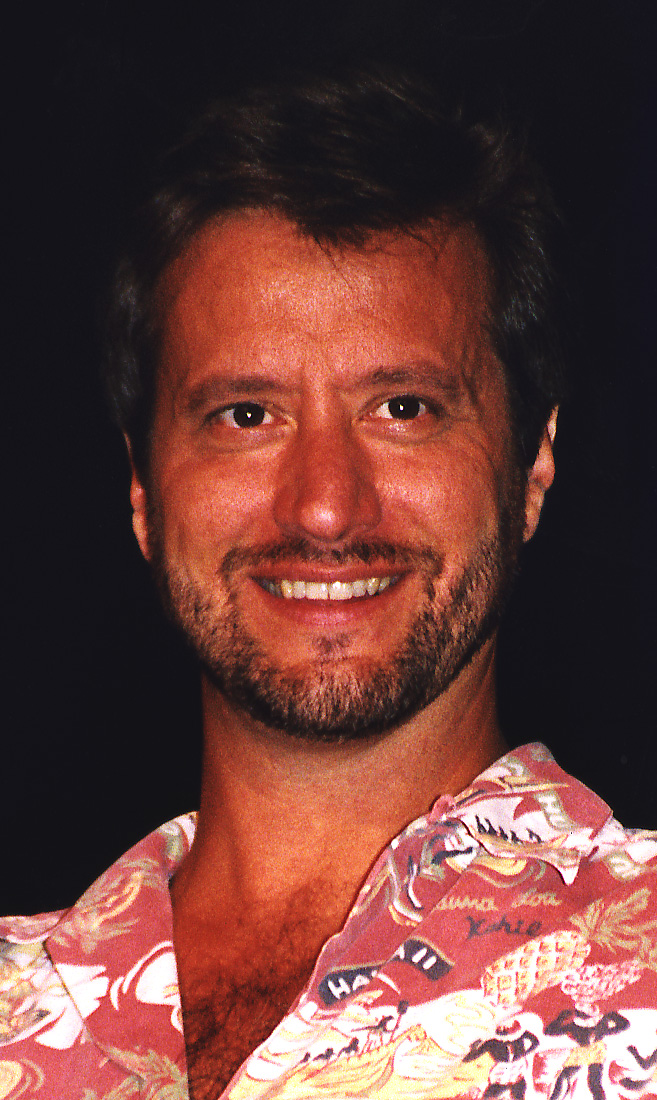 Jeffrey Willerth -- the Hawaiian shirt guy who would be Kosh!
Back to The Zocalo