The Zocalo Today

Welcome to ISN News: The Zocalo Today. Babylon 5 celebrated its 20th Anniversary but because of the quality of the series, fans are still out there supporting the show -- and new ones are joining each day. With J. Michael Straczynski promising a new production in the near future, we need to continue support of the show -- bringing new people to watch and discuss the show. Join in the discussion today on Facebook or Twitter.

If you have questions or items for the news, drop me a line at sgbruckner@isnnews.net.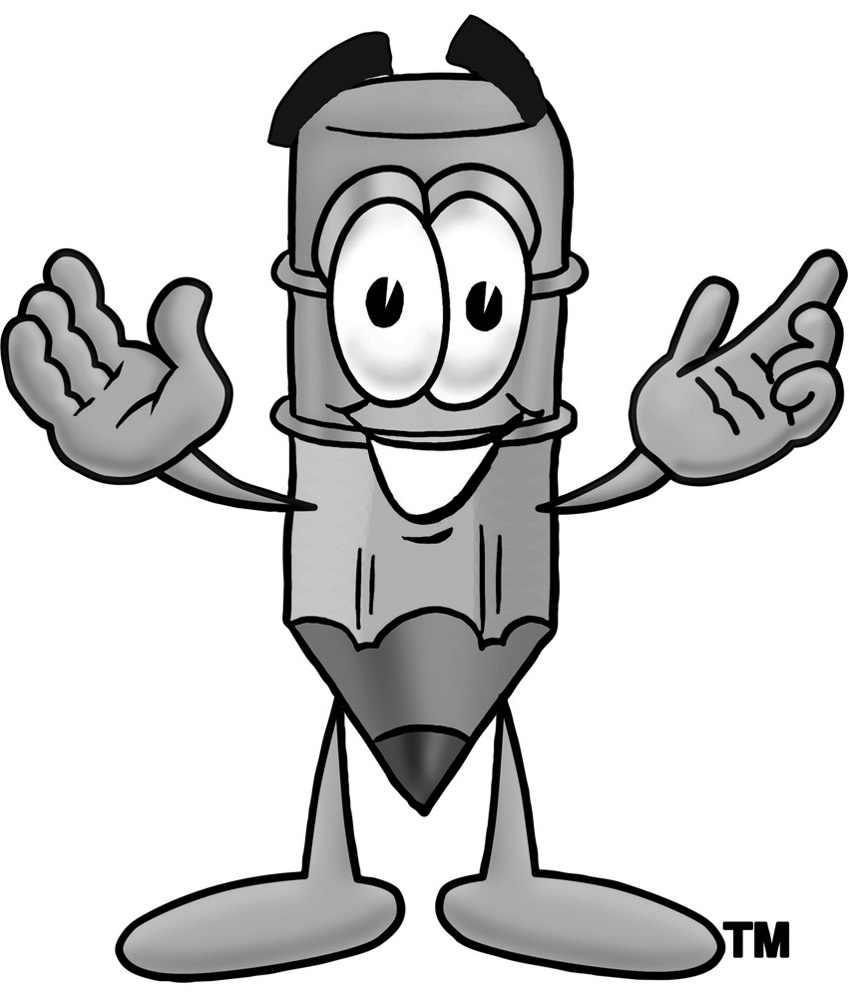 HERE IS TODAY'S NEWS
THE ZOCALO TODAY
TUESDAY, JUNE 20, 2017
UPDATES
There have been a number of deaths in the Babylon 5 family recently. STEPHEN FURST, the loveable Vir Cotto, died last week from complications of diabetes.

DOUGLAS NETTER, Executive Producer for Babylon 5, passed away on May 8, 2017.

SENSE8
NETFLIX has cancelled SENSE8. There will not be a third season.

CAST MEMBERS ON OTHER SHOWS
CLAUDIA CHRISTIAN was recently seen on NCIS.
PETER WOODWARD has a recurring role as Philip Edier in "Dystopia".

NEWS UPDATES
If you have new information you would like to have posted on the website, please send it along to sgbruckner@aol.com.

Be sure to check out The Zocalo Today on Facebook.

There is also a version of The Zocalo Today generated by Paper.li. Check it out and subscribe to get your daily feed.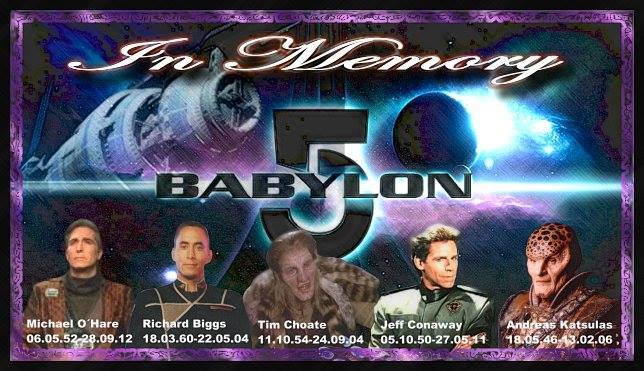 Here is a quote from J. Michael Straczynski about emotions.
I had this theory that the more important and intimate the emotion, the fewer words are required to express it.
First it's in dating: "Will you go out with me?" Six words.
"Honey, I care for you." Five words.
"You matter to me." Four words.
"I love you." Three words.
"Marry me." Two words.
But what's left? What's the one most important and intimate word you can ever say to somebody? It's "goodbye."
While Michael O'Hare (Sinclair), Andreas Katsulas (G'Kar), Rick Biggs (Dr. Franklin), Tim Choate (Zathras), Jeff Conoway (Zach Allen), Jerry Doyle (Michael Garibaldi) and Stephen Furst (Vir Cotto) are no longer with us, we will not forget their wonderful personalities and talent -- as well as their significant contributions to the BABYLON 5 universe. Until we met again, in a place where no shadows fall.
BABYLON 5 BIRTHDAYS
JUNE
June 1 - Edward Woodward (remembered fondly as Technomage Alwyn in Crusade - father of Peter Woodward, Galen)
June 3 - Tristan Rogers (Home Guard leader Malcolm Biggs)
June 5 - Jeffrey Willerth
June 5 - Nancy Stafford - (IPX - Dr. Mary Kirkish)
June 6 - Donovan Brown (Optic Nerve)
June 6 - Alan Scarfe(Father Cassidy in "Lost Tales")
June 6 - Robert Englund - Jeremiah "Grey 17 is Missing"
June 8 - Ann Bruice Aling
June 8 - Bernie Casey (Earth Special Intelligence Agent Derek Cranston in "Hunter, Prey" -Season 2)
June 10 - Mark Walters (Art Dept.)
June 10 - Susan Norkin (Post)
June 11 - Adrienne Barbeau (Amanda Carter)
June 15 - Robin Curtis - Ambassador Kalika in "Deathwalker' (Season 1)
June 17 - James Shigeta (Mars independent advocate; Talia's old friend Taro Isogi in "Spider in the Web")
"June 21 - Leigh McCloskey (rogue telepath in "A Tragedy of Telepaths" and "Phoenix Rising")
June 25 - Mike Vejar - Director
June 25 - June Lockhart - Dr. Laura Rosen in "The Quality of Mercy" (Season 1) Have I missed anyone? If you know the birthday of someone connected with Babylon 5, pass the information along. We want to include everyone in our Happy Birthday Wishes.



BABYLON 5 MUSIC VIDEOS AND TRIBUTES
John Hudgens has created many Babylon 5 videos, but I believe this is the most moving. It was first shown at the Phoenix Comic Con 20th Anniversary and honors many of the Babylon 5 familywho have passed on.

Here is a link to John's Babylon 5 videos:
https://www.youtube.com/user/Babylon5MusicVideos?feature=watch

Richard Biggs memorial: http://www.youtube.com/watch?v=HyD4L8yNtsA

Andreas Katsulas memorial: http://www.youtube.com/watch?v=h2UQ2l9NPIg

- This is the extended version that I did for Andreas' widow ater the original cut was released on the net. It's never been seen online until now.

For those of you who've never seen these, I hope you enjoy them - and for those that have (and emailed me many times over the years about releasing them), I hope they're as good as you remember. Working with Joe on these videos was one of the highlights of my career, and I'll be forever grateful to him for the doors these have opened for me. I'm proud to have them on my resume.

John Hudgens
www.zteamproductions.com

CONVENTION DATES

If you know of any conventions coming up, please drop me a note at sgbruckner@aol.com and I will put it on the convention listing. Thanks for your help.

Creation Entertainment has a large number of conventions planned for the next several months. They include stars from TWILIGHT, SUPERNATURAL, STARGATE, FARSCAPE, XENA, SERENITY, STAR TREK, etc. Check out their calendar to see if one will be in your neighborhood soon. Don't miss their Videos page as well. It is full of some priceless video from a number of conventions.

Be sure to visit the referenced sites to see if there have been changes in dates/guests attending. Visit our Convention Calendar for a full listing of upcoming conventions.
BACK ISSUES OF THE ZOCALO TODAY
Be sure to check the back issues to make sure that you haven't missed anything IMPORTANT! I hope you will become a regular visitor to The Zocalo Today!
---
Take care and I look forward to hearing from you.
Sandra Bruckner (sgbruckner@isnnews.net)
Editor/Publisher
ISN News: The Zocalo Today
http://www.isnnews.net
Copyright - SBruckner, 1999-2017